We are seeking contact with companies, associations, and public organs that work with plants, algae, their products, or technologies for their analysis.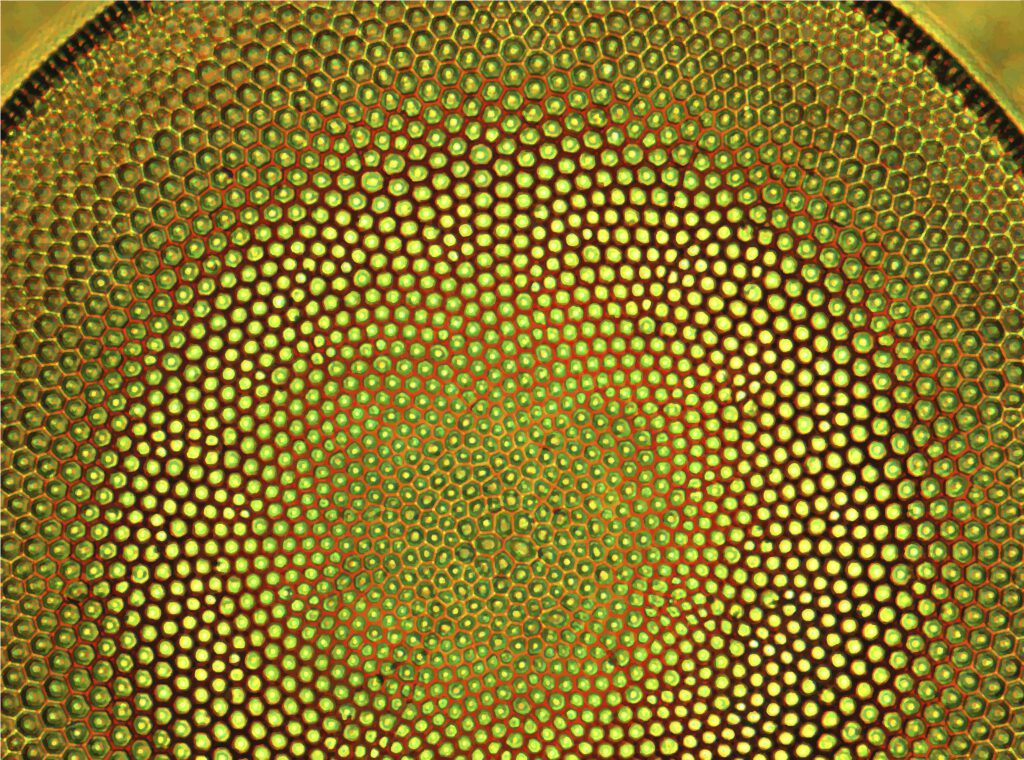 Did you know that our students can be useful to your company?
We want our students to produce knowledge and solutions that is relevant for your company. To do this we need to know what you do, how you do it, and what challenges you are facing. Maybe our PhD students will be a part of the future solution for your challenges?
If we know what current and future issues companies are facing, we can ensure that PhD candidates will be trained accordingly.
Our students are interested in close interactions with companies and the public sector to get insights into industry relevant topics and perspectives through seminars, webinars, joint activities, and internships.
Why contact us?
While founding partners of Photosyntech have formal obligations towards the network, an informal association with our network holds no obligations, only possibilities.
Associated companies can contribute by
Presenting the company with it's successes and challenges in webinars.
Participating in workshops with our students and other companies.
Host our students in internships, either as part of your daily operations, or with with collaboration projects to solve challenges.
Give introductions in courses about your company, successes and challenges, how research and scientists can help in solving current and future problems, etc.
Get in touch
If you want to take part of our network or have questions, please do not hesitate to contact us at photosyntech@uit.no.
These are currently a part of the Photosyntech network
Partner companies and clusters
Associated companies and clusters