The national graduate school
Photosyntech
Photosyntech connects and unites the scientific community within plant and algae related research across Norway. We stimulate collaboration within the community and with industries. We will also stimulate transferable skills needed after the PhD, and for collaboration with companies.
Latest news
Photosyntech is for PhD students, check out our activities and courses
We offer courses, seminars with relevant industries, grants for traveling to courses and internships, as well as social and professional happenings.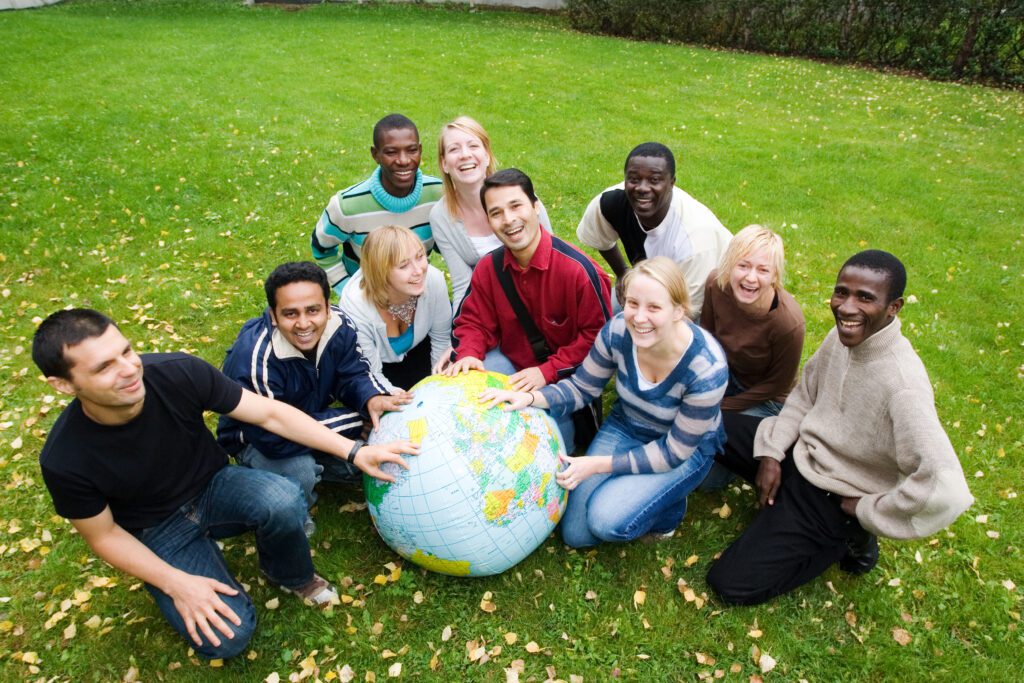 Membership
Join our international community of PhD student members living, and working all over Norway. PhD student members can receive financial support to expand skills, knowledge, and professional network in Norway.
Connecting companies and students

We want our students to produce knowledge and solutions that is relevant for your company. We are seeking contact with companies, associations, and public organs that work with plants, algae, their products, or technologies for their analysis.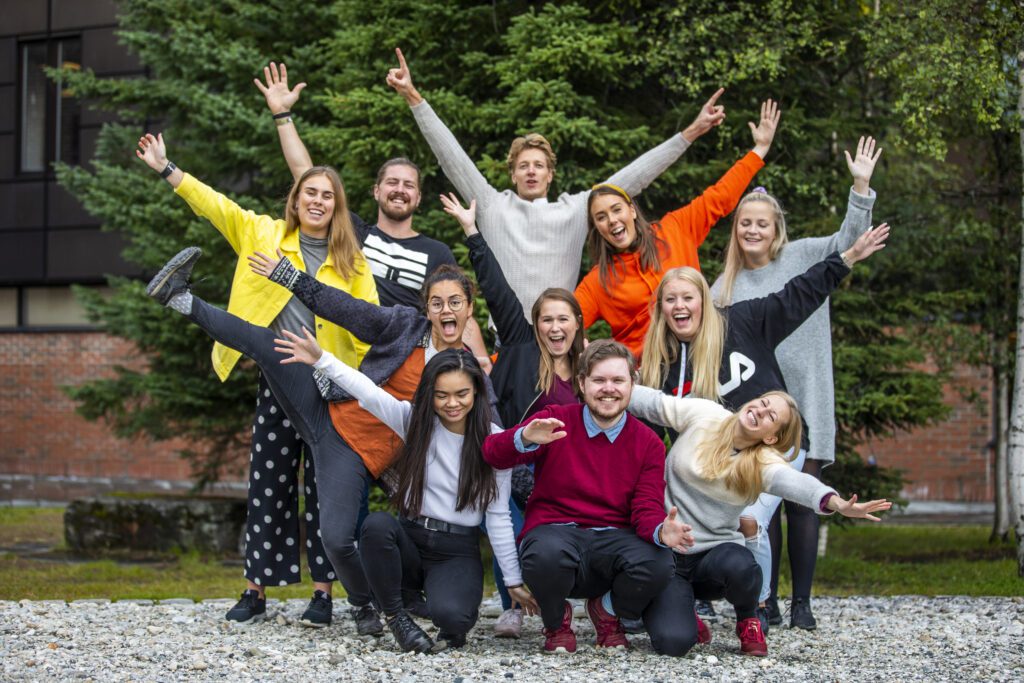 Partners