Do you want to create a new microbiological industry in beautiful surroundings between mountains and fjords and contribute to FjordAlg's goal of an algae factory?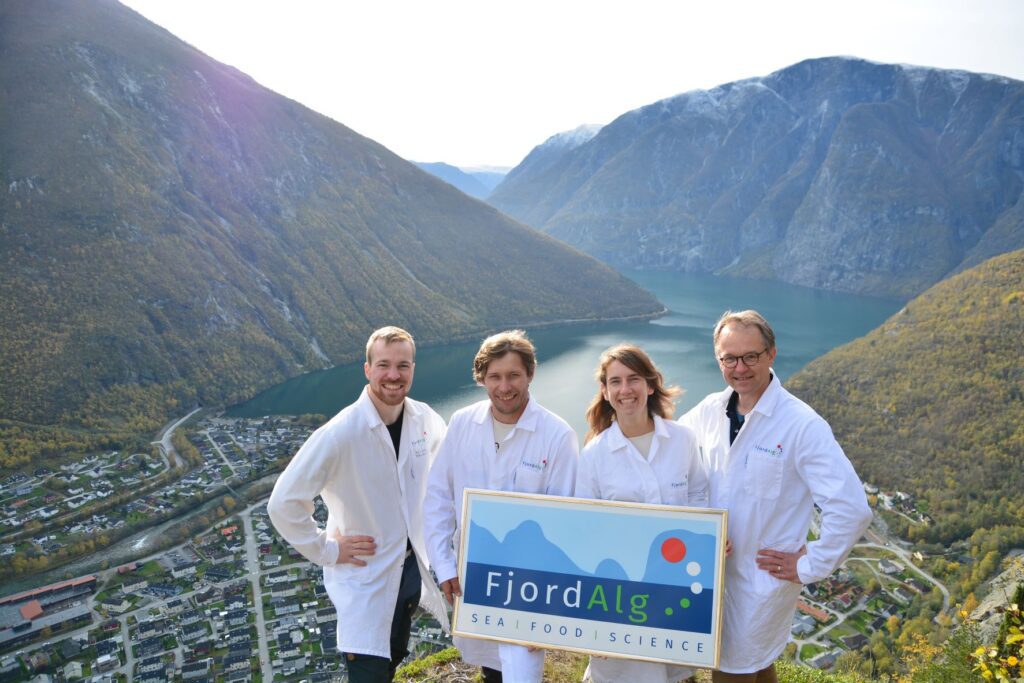 Want to be part of the FjordAlg team?
FjordAlg is starting a project to scale up the production process and need a new employee who can start as soon as possible. The project they are hiring for lasts for 6 – 8 months, but there are good opportunities for extending the employment.
They are looking for you that:
Enjoy working in a laboratory
Knows basic techniques in microbiology
Formal competence in biotechnology, chemistry or biology is a plus, but not a requirement.
It is of course an advantage if you have worked with microalgae before.
The tasks are varied and can be adapted to your skills and background. They deal with start-up, operation, sampling and analysis of algae cultures grown in various reactors.
FjordAlg can assist you in finding housing in an area with beautiful surroundings and room for many nature experiences.
Go here for the annoncement and application process.
Contact info for this position:
CEO Gabriel Ossenkamp, phone:95030335, E-mail:g.ossenkamp@fjordalg.com