We encourage students to travel to our courses, and to take internships in relevant companies or organizations.
We provide travel and accommodation grants for internships. Active student members will receive a flat rate grant of 5000 NOK per semester they are active in the Photosyntech (see below for requirements). The acitivty grant should be used to cover travel and accommodation costs for participating in Photosyntech courses and workshops.
Only Photosyntech PhD student members can apply for internships grants, and only active members will receive the flat rate grant.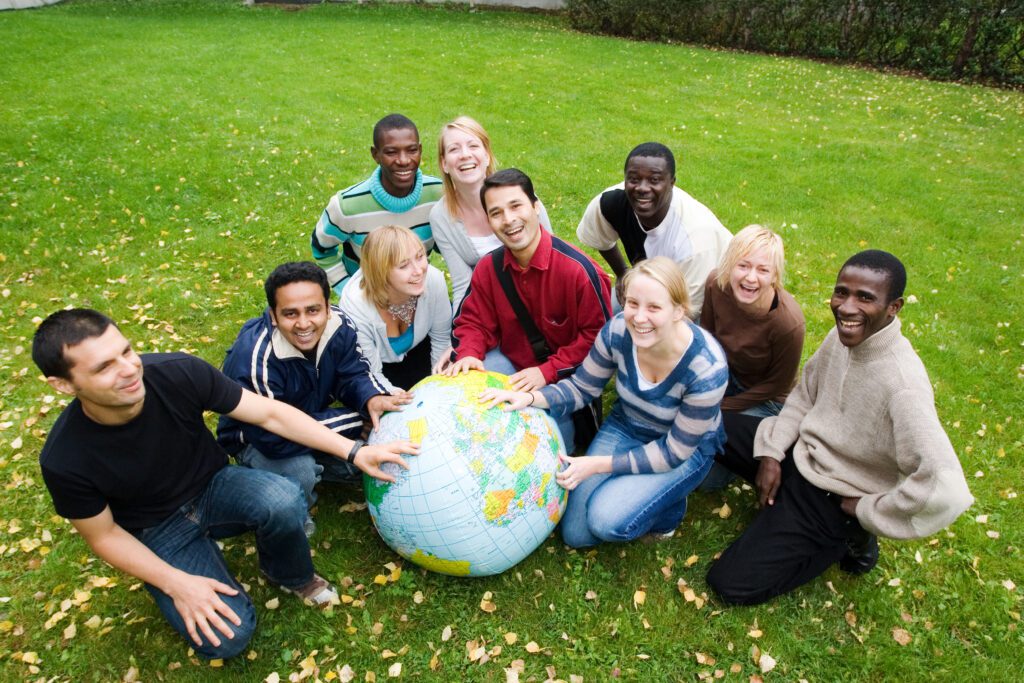 Activity grant
If you are an active PhD student member you will get a flat rate grant for each semester you are active in Photosyntech. The grant is 5 000 NOK and will be awarded to your annum or project account at your local institution. The grant should be used to cover travel and accommodation for attending Photosyntech courses, workshops and other Photosyntech driven activities.
Activity will be assessed by the Photosyntech leader group and paid out after the semester has ended. If you get an activity grant you will receive an email from our coordinator about this.
What do we consider active?
Being a student ambassador
Taking Photosyntech courses
Arranging Photosyntech webinars
Being an active participant in our webinars
Participating in Photosyntech workshops
Arranging social gatherings for Photosyntech student members
Making content for our website and social media accounts
Internship Grants
All PhD student members are encouraged to do internships in relevant companies. Our internship grant may cover your extra costs.
The steering committee decides who receives the internship grants.
We cover:
Travel and lodging expenses
We do not cover:
Dietary expenses / meals
Salary
Step 1: Apply to Photosyntech for an internship grant
NOTE: To apply for a grant, you must be a registered student member of Photosyntech.
Send the following information to photosyntech@uit.no
Use the subject "Application for internship grant"
Your name
Name of supervisor and an attached letter of support from your supervisor
The university you belong to
Name of company, institution, or organization you are doing an internship in
Name of your internship mentor
Plan for internship
Duration of internship
Total budget and attach a simple budget of traveling and lodging costs
Step 2: Book and cover your costs
Once the grant has been approved you have to book your travels and cover your costs. You will get reimbursements after the internship.
Note: this concerns only internship grants!
Please use Berg Hansen to book your travel and accommodation.
Save all tickets receipts and boarding passes for the reimbursement process.
Step 3: Submit a claim for reimbursement
Note: this concerns only internship grants!
After the internship, you submit a travel reimbursement claim through UiTs SAP/DFØ system.
You can only get reimbursements if you have an approved application.