Photosyntech – The Norwegian Graduate School on Photosynthetic Eukaryotes, would like to invite you to the second webinar in our webinar series. The purpose of these webinars is to explore the potential plant and algae industry in the Nordics by hearing about different companies and projects on the field presented by the experts working in them.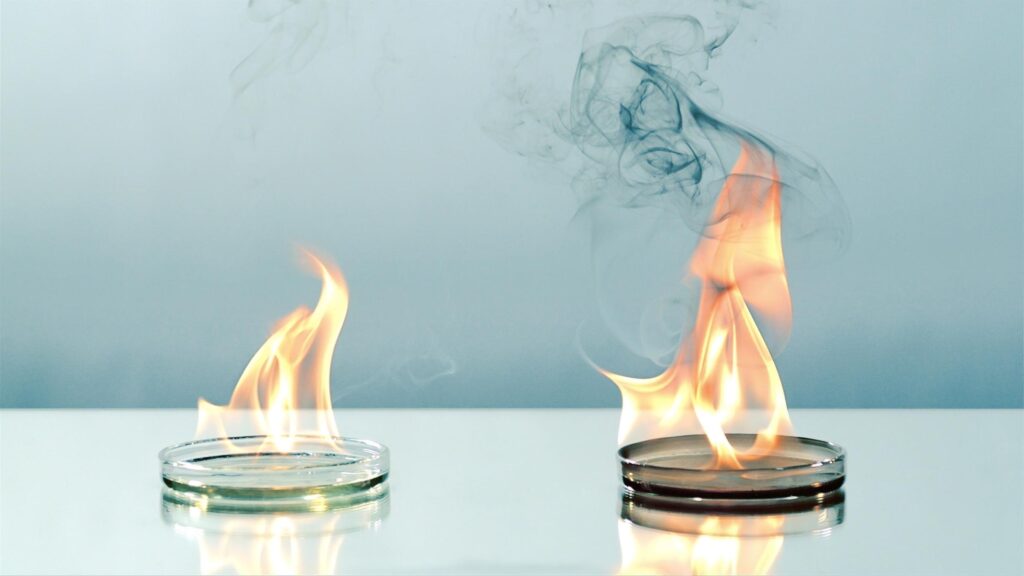 Senior Associate Aino-Maija Lakaniemi, D.Sc. (Tech.), from Neste Innovation will provide an introduction to Neste activities related to future renewable raw materials especially focusing on the potential use of algae as sustainable raw materials for fuels and chemicals.

Neste, which has headquarters in Finland, is the world's leading producer of sustainable aviation fuel and renewable diesel, and provides renewable feedstock solutions for various polymers and chemicals industry uses. Algae are one of the potential renewable and scalable future raw materials that Neste has been exploring and developing for over 15 years with the aim to expand the renewable raw material pool to support future growth of renewables production.
You will be able to ask questions through the chat after the presentation to learn more about Neste's goals regarding algae. You can read more about Neste from here: Neste Worldwide | Neste
If you enjoyed the webinar and want to learn more about Photosyntech, our upcoming events, and how you can benefit from becoming a member, please check out our website and follow us on social media: Photosyntech – The Norwegian graduate school on Photosynthetic Eukaryotes
Our Nord ambassador Katariina Raassina is the moderator of this webinar.
Join Zoom Meeting february, 23., 14:00-15:00
https://nord.zoom.us/j/66200449460?pwd=aWFONDBUUXQ4Y2dCcHhZMVNvaytBZz09
Meeting ID: 662 0044 9460
Passcode: 486455